Atlas Geophysics Pty Ltd is an Australian company based in Perth, Western Australia, whose mission is to provide the highest quality geophysical resource data to the mining, petroleum and exploration industry in a safe and timely manner. Through experience innovation and excellence, the company will exceed its client's expectations and will continually develop its technologies and methodologies to maintain its reputation for being the best in the business.
We specialise in the acquisition, processing and interpretation of potential field datasets, with particular emphasis on gravity.  
The director of the company, Leon Mathews B.Sc. Hons (Geophysics), has over 20 years' experience in the field of gravity and brings to the company, a young, vibrant and motivated approach to project management.  
Strategically, through research and development, we aim to expand into other geophysical acquisition markets that encompass methods such as electrical, electromagnetic, induced polarisation and reflection seismic.  
More recently, the company has spawned a sister company, Pegasus Airborne Systems, to deliver Unmanned Aerial Vehicle (UAV) or Drone Based Magnetic Surveys so we can offer our clients a complete airborne and ground geophysical solution.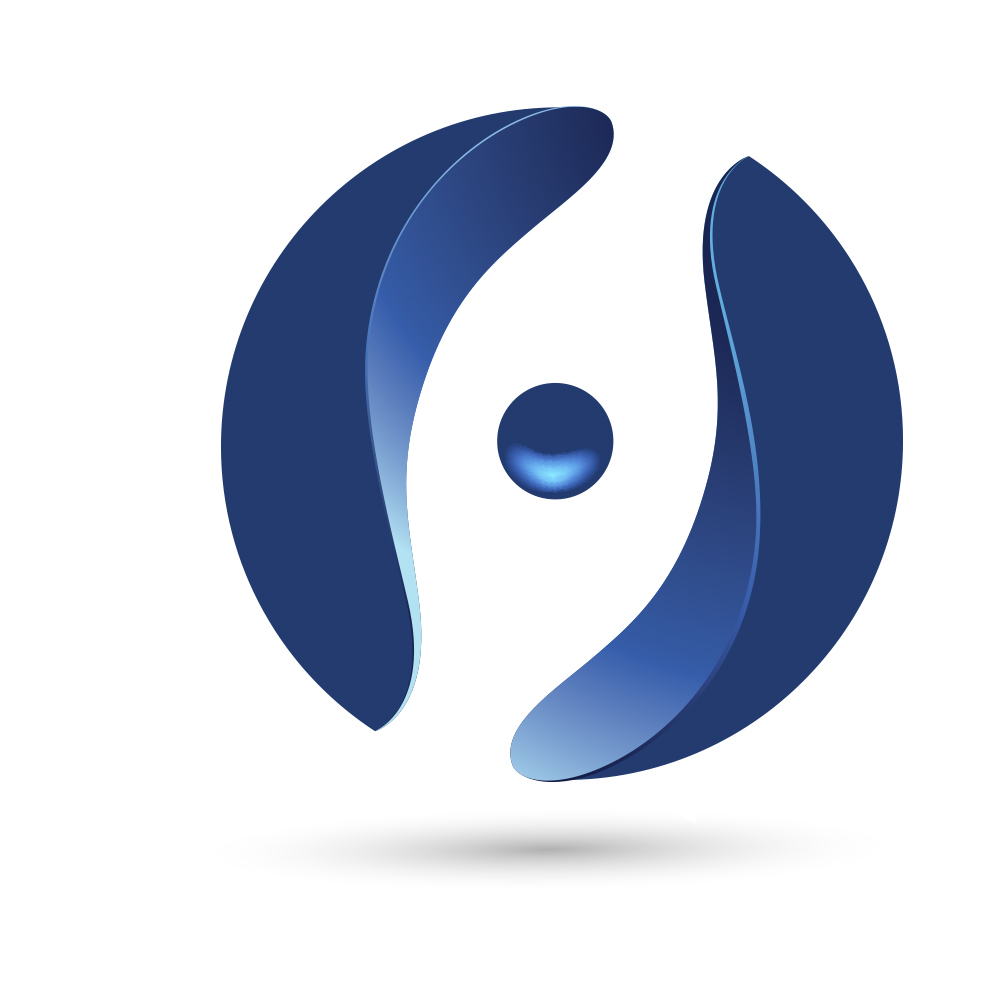 If you have any questions regarding what we offer or how we can help your situation, please feel free to give us a call or fill out the form below.
POSTAL ADDRESS
PO BOX 1049
Morley WA 6493
MAIN OFFICE
Western Operations
KIMBERLEY OFFICE
North Western Operations
SA OFFICE
 Central & Eastern Operations
NT OFFICE
Northern Territory & Queensland Operations