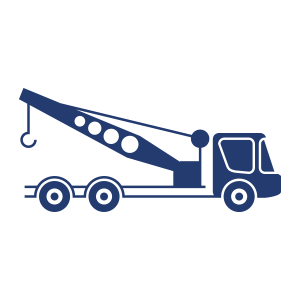 Light & Heavy Vehicles
Atlas owns and maintains its own vehicles, meaning we never have to rely on hire car companies or send poorly equipped vehicles into the bush. Supporting our ground and airborne operations is a large fleet of customised off road vehicles and transport trailers that are able to conquer any terrain. Light vehicle transport is almost exclusively by ultra-reliable Toyota Landcruiser 4×4 utility or wagon. For heavy transport of aviation fuel, water and remote camps, we send out our tough 4×4 Isuzu (14 tonne) and Mitsubishi (8 tonne) trucks. When the going gets seriously tough, we can deploy our go anywhere Mercedes Unimog vehicles or our ex Army 6 wheel drive, heavy hauling Landrovers. All of our vehicles are extensively equipped to enable safe operation off the beaten track. All vehicles are equipped with first aid and survival kits, recovery gear and tyre repair kits. We also carry plenty of spares and a comprehensive tool kit in case of breakdown away from a service centre. All vehicles are tracked remotely using a satellite tracking system to ensure safe, monitored operations in remote areas.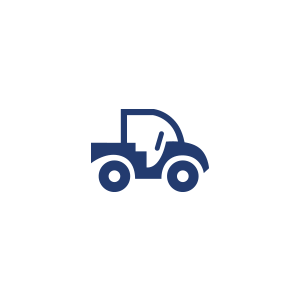 Ultra Light Vehicles
Utility Terrain Vehicles
Where gravity stations are spaced too far apart to be safely walked, we employ our low impact, low footprint, go anywhere Utility Terrain Vehicles. All vehicles are custom built and based on either Honda or Kubota side by side / UTV platforms. All engineering is done in house, so we can make our vehicles tough, reliable and comfortable. We no longer use conventional ATV's as they are banned on many mine-sites as they don't offer any roll over protection or seat belts for the rider. All our UTV's have ROPS, seat belts, satellite tracking and are built to carry two operators, not one! We never send solo operators out into remote areas, it's too dangerous. UTV's are transported on the back of our 4×4 trucks, or using our bullet proof, in house constructed trailers. For really muddy, boggy surveys, we can deploy our Max2 or Muddox amphibious vehicles, with or without rubber tracks. e.g. swamps, salt lakes, tidal flats etc.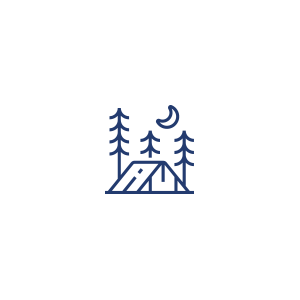 Exploration Camps
Pick a spot on a map, we can get there and we can be comfortable. Our off road trucks can transport one of our many mobile exploration camps. Our camps usually consist of four berth accommodation caravans with inbuilt kitchen. These vans have all the mod cons such as air conditioning, satellite internet and TV, and best of all, hot showers. Once provisioned, our crews can stay out for months at a time without the need to head into town. For short jobs, or really, really remote areas without access, tenting is not a problem.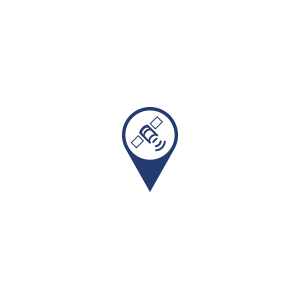 Communications & Tracking
As you can see from our HSE policy, we take safety seriously. So much so that all of our employees carry personal satellite tracking at all times. At any moment, we can track the location of our assets (people are assets too!) to within 5m, anywhere in the world. In addition to satellite tracking, all operators also carry an Iridium satellite phone. Daily data is usually sent back to Perth Operations using Inmarsat BGAN or VSAT technology. All crews, no matter where they are, have access to the communications to keep in touch with family and friends!
Have a question? We have THe answer
MAIN OFFICE
Western Operations


SA OFFICE
 Central & Eastern Operations
NT OFFICE
Northern Territory & Queensland Operations