Atlas Geophysics is a global leader when it comes to delivering safe, accurate and on-time geophysical surveys to its clients. The company has successfully completed numerous large surveys in both the private and public sector and are now the preferred contractor for many of Australia's leading mining and exploration companies. We have travelled the globe, acquiring data in Africa, India, Canada, New Zealand and the United States. The director of the company has directly overseen the acquisition and processing of over 1.5 million new gravity stations.
In 2007, shortly after inception, Atlas safely completed Australia's largest ever helicopter gravity survey, the PIRSA PACE Northern G2 survey consisting of over 37,000 regional spaced stations (1.5km spacing).  Since then, Atlas has continued to excel, completing hundreds of surveys for the private and public sector. For the Australian government alone, Atlas Geophysics has safely acquired more than 250,000 new regional gravity stations by helicopter – that's more than any other contractor in Australia, and in fact probably more than all the other contractors combined!
Adding to our vast experience with helicopter based surveys are hundreds of ground based surveys in a multitude of environments and locations, with varying survey configurations ranging from foot-borne microgravity to regional UTV/ATV gravity.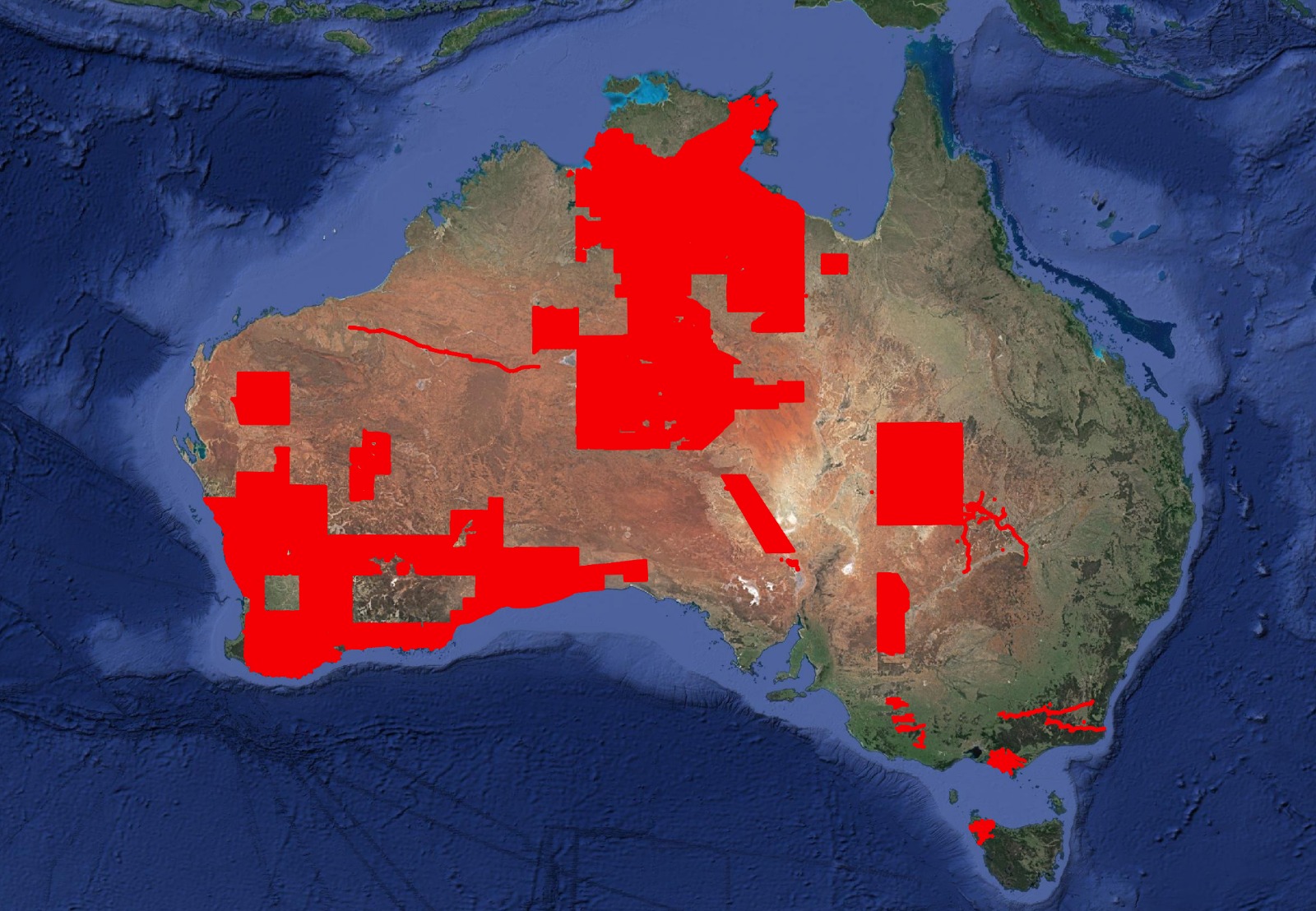 If you need referees to attest to our performance, please let us know.
MAIN OFFICE
Western Operations


SA OFFICE
 Central & Eastern Operations
NT OFFICE
Northern Territory & Queensland Operations